ZENITH COLLECTION
Welcome to the A11N Sports Zenith Series, your ultimate destination for premium pickleball products! Our Zenith Series features top-of-the-line pickleball paddles, pickleball bags, and pickleball backpacks, meticulously designed to elevate your game.

Experience the power of our Zenith Series pickleball paddles, crafted using the latest and most popular thermoforming technology and carbon fiber surface. These paddles provide exceptional performance, durability, and control, allowing you to dominate the court and enhance your pickleball skills.

Designed specifically for tournament players, our Zenith Series pickleball backpacks offer outstanding functionality and convenience. The spacious interior allows easy storage of all your pickleball gear, while the wet/dry and dirty/clean separation design helps keep the inside tidy, ensuring you're always ready for the game.

Don't settle for anything less. Choose A11N Sports' Zenith Series pickleball paddle, pickleball bag, and pickleball backpack to take your pickleball experience to new heights. Click now to explore the full range of products and unleash your pickleball potential!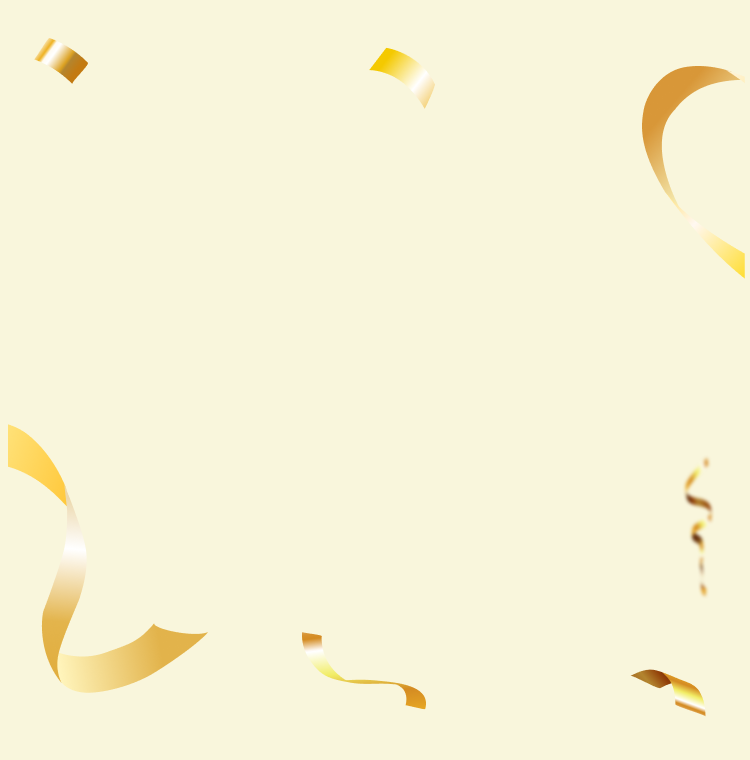 No products match those filters
A11N Zenith Pro Spin Pickleball Paddle
Now
&nbsp &nbsp
40% Off Black Friday Sale
A11N Zenith Tournament Pickleball Backpack
Now
&nbsp &nbsp
40% Off Black Friday Sale