Features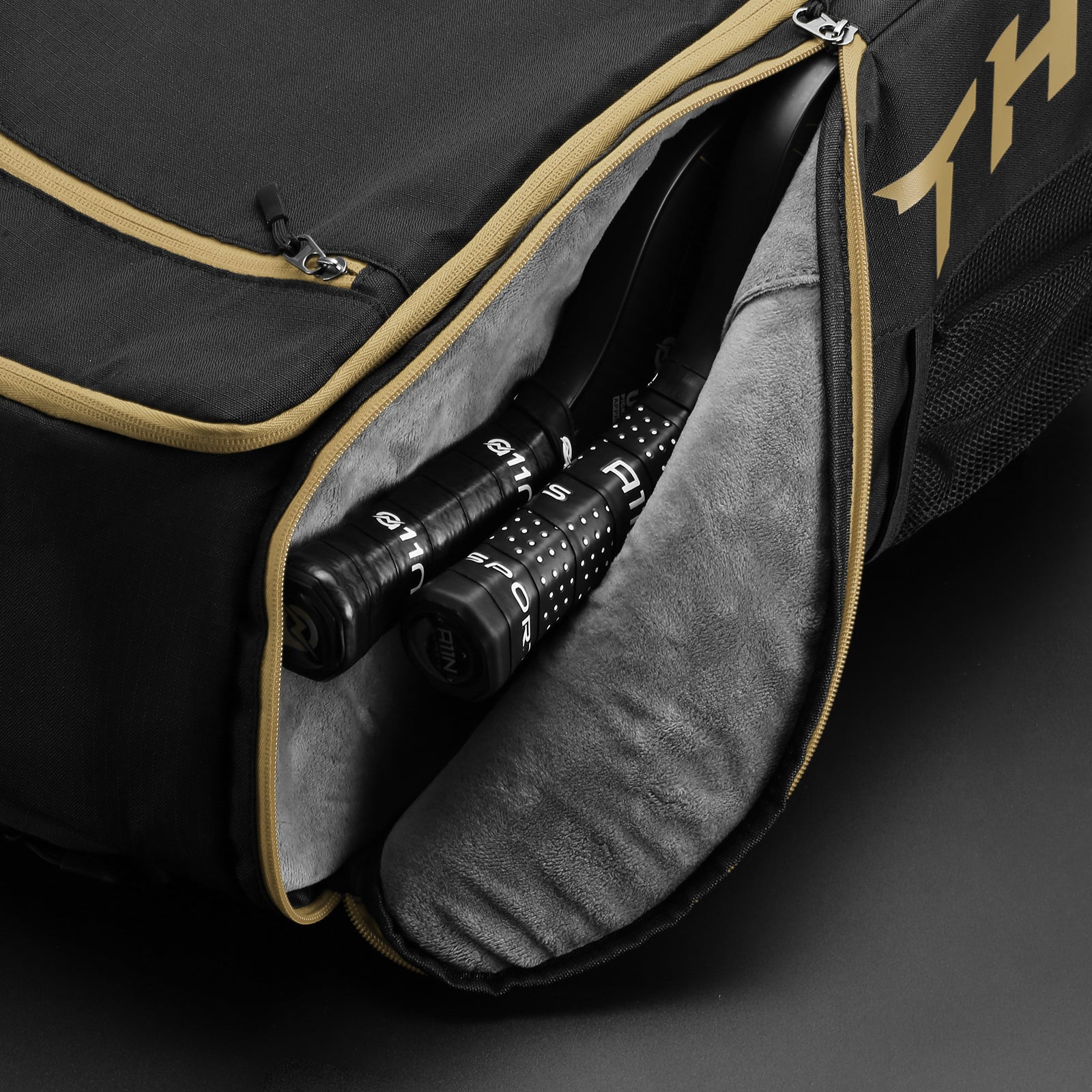 Innovative Paddle Protection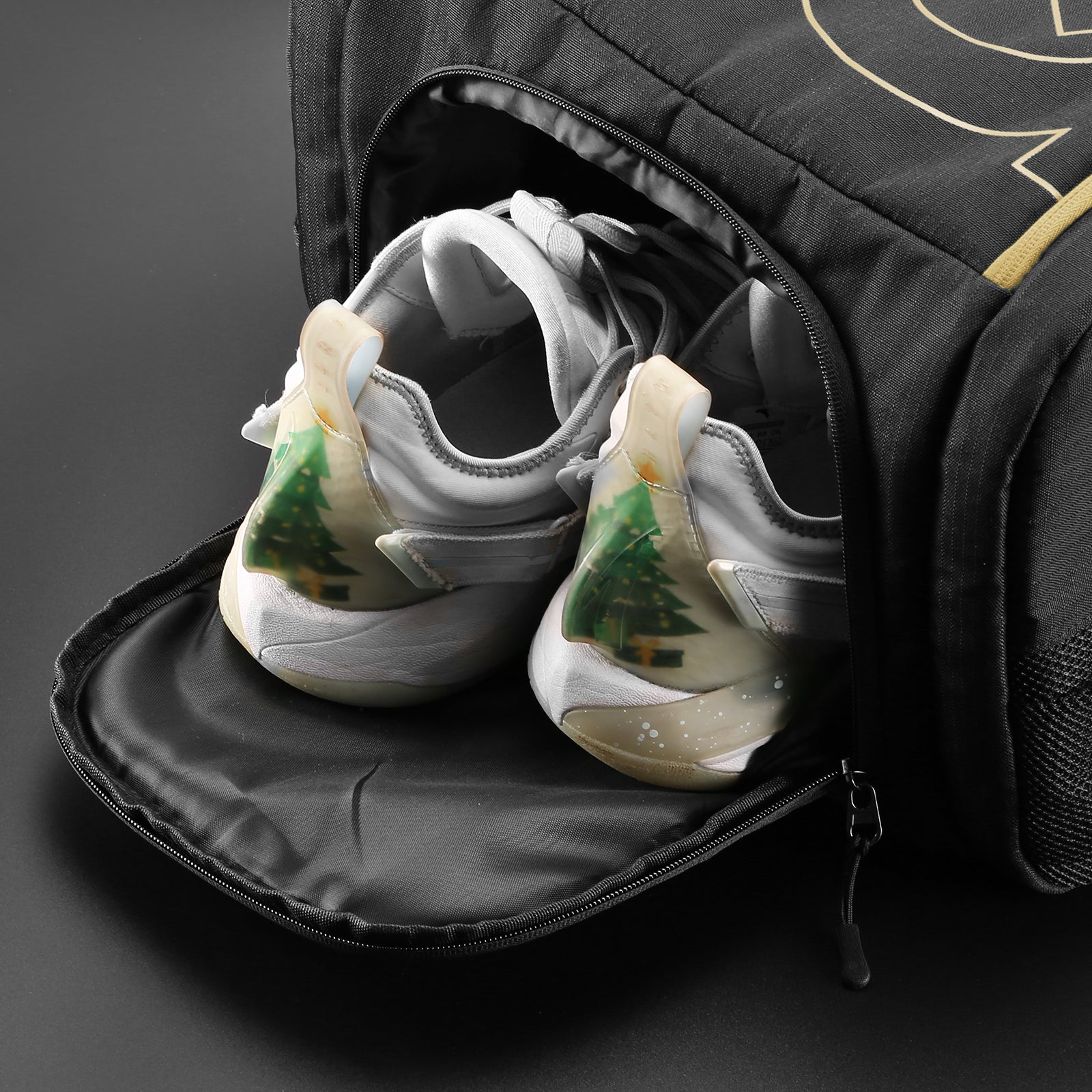 Dedicated Shoe Compartment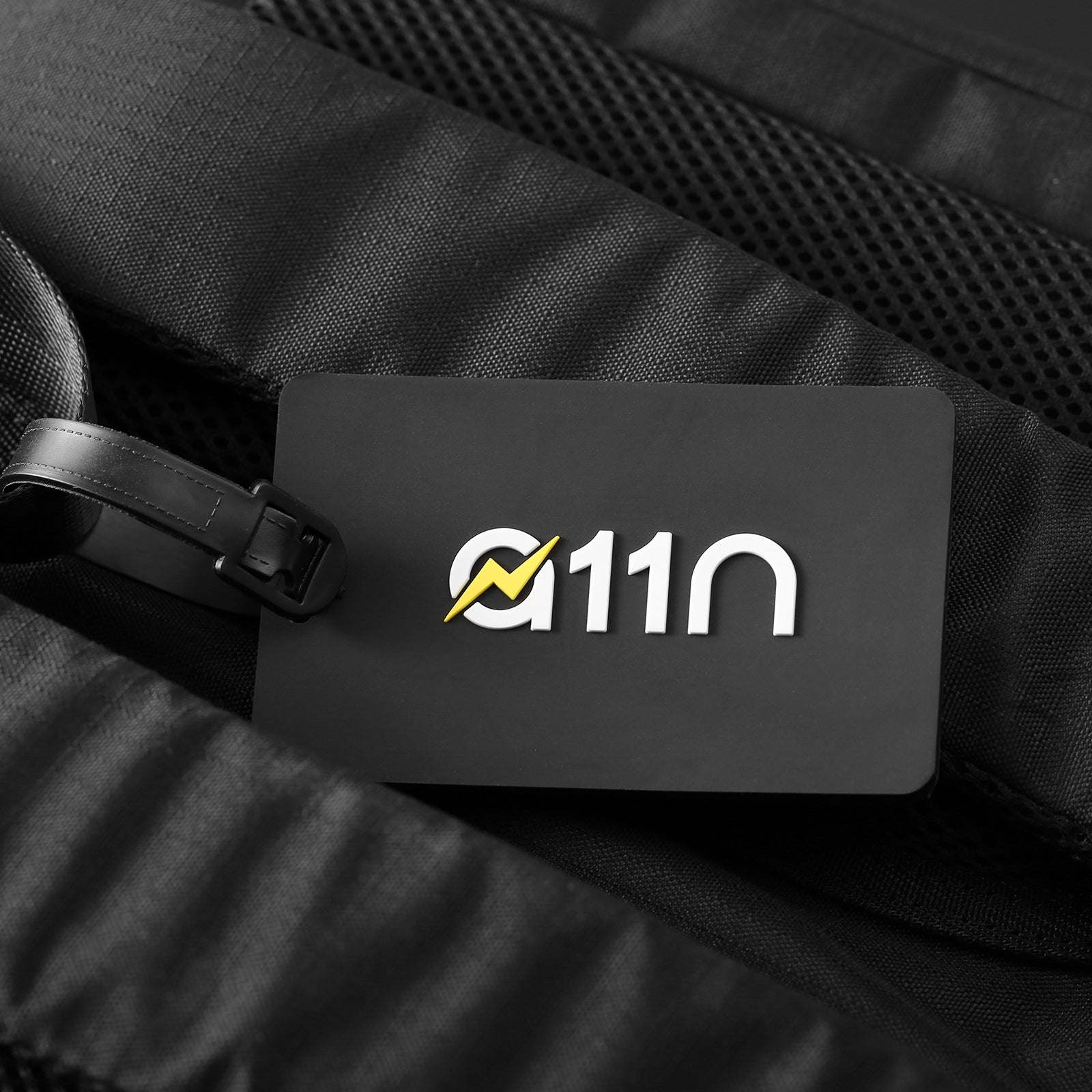 Specially Designed ID tag

Description
Ample Storage: The A11N Pickleball Backpack boasts 12 pockets, providing ample storage space for all your pickleball essentials. Safely store your paddles, water bottle, sunglasses, keys, clothes, accessories, and valuables.
Innovative Paddle Protection: Our backpack features a cutting-edge design with a crystal velvet-covered pocket, providing superior protection for your paddles. This innovative approach extends the lifespan of your paddles, ensuring they stay in top-notch condition for peak performance.
Dedicated Shoe Compartment: Keep your shoes or dirty clothes separate from other items using the dedicated shoe compartment. The removable design makes it easy to clean and maintain cleanliness.
Waterproof Functionality: Our Pickleball Backpack is equipped with waterproof materials to protect your gear from rain and moisture. Feel confident knowing your belongings remain dry and protected during unpredictable weather conditions.
Comfortable Carrying Experience: Enjoy a comfortable carrying experience with adjustable padded shoulder straps. The backpack's air-mesh back padding reduces strain on your back, even during extended wear.
Convenient Features: The hidden fence hook enables easy attachment of the bag to the pickleball court, keeping it within reach during your game. Personalize your bag with the specially designed ID tag, making it easier to locate on the court for added convenience and efficiency.
Perfect for Tournament Players: Designed to meet the needs of tournament players, the backpack includes a padded storage compartment for your iPad, allowing you to work during breaks. It combines functionality, innovation, and protection, making it the ideal choice for competitive pickleball players.

Review